FS: 1980 Mercedes-Benz 450SL Roadster / Convertible (R107) with Hard Top
11-21-2015, 01:48 PM
Join Date: Nov 2015
Posts: 19
FS: 1980 Mercedes-Benz 450SL Roadster / Convertible (R107) with Hard Top
---
This is one beautifully maintained 1980 Mercedes-Benz 450SL Roadster. The paint and upholstery are all original, and in remarkable condition for a vehicle of this age and mileage. It has been garaged and covered it's entire life, and never driven in inclement weather. There is no sign of rust on it anywhere. I'm listing this vehicle for my uncle, who purchased it from the original owner in '95 with approximately 40,000 miles. It now has 118,000 miles, the majority of which are highway miles from regular commutes to his dentist office. It was originally titled in CA, and remained there until my Uncle retired and then moved to KY about 10 years ago.
Recently serviced and detailed at the local Mercedes dealership, Luxury Imports of Bowling Green, KY, the staff absolutely gawked over this one. They even parked it in their showroom until he returned to pick it up. Most (if not all) major service on this vehicle has been done by the Mercedes dealership. Everything works, even the A/C, which is commonly problematic on these SL's. The Mercedes mechanic said this is not only the last production year for the 450SL, but also the last year for this 4.5L V8 with steel block and twin timing chains. According to him, this is the powerplant you want in the SL. Top-down, top-up, or with the hard-top installed, this timeless 450SL turns heads
Asking $13,900. Will consider all reasonable offers. No trades please. See videos of startup below, as well as valuation on Hagerty web site. The collector value of these is going up fast!
https://www.hagerty.com/valuationtoo...port?vbe=81230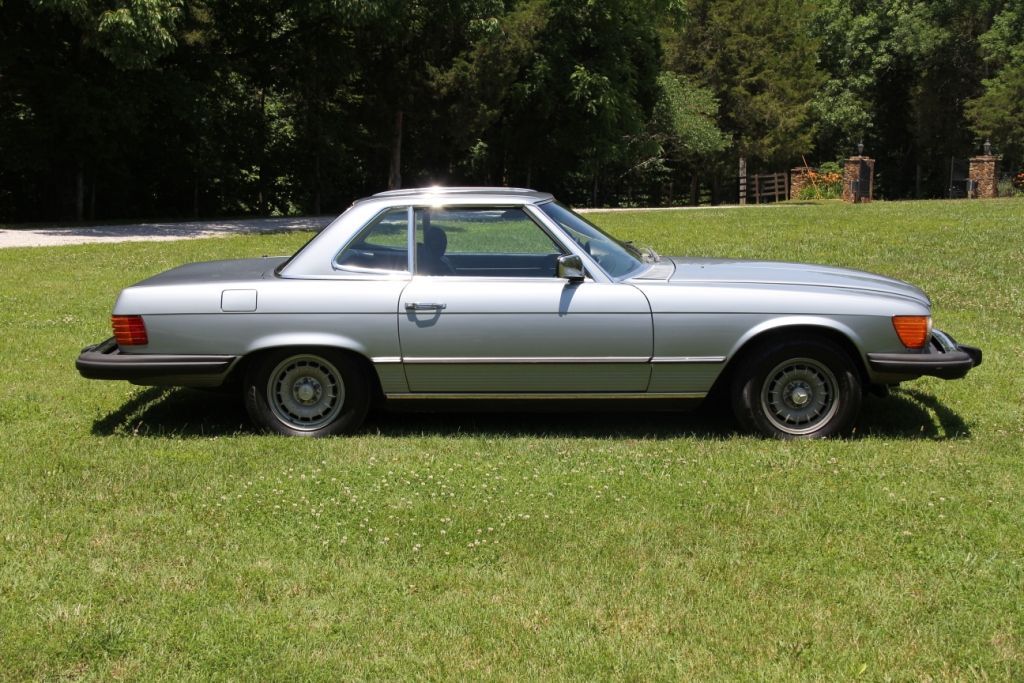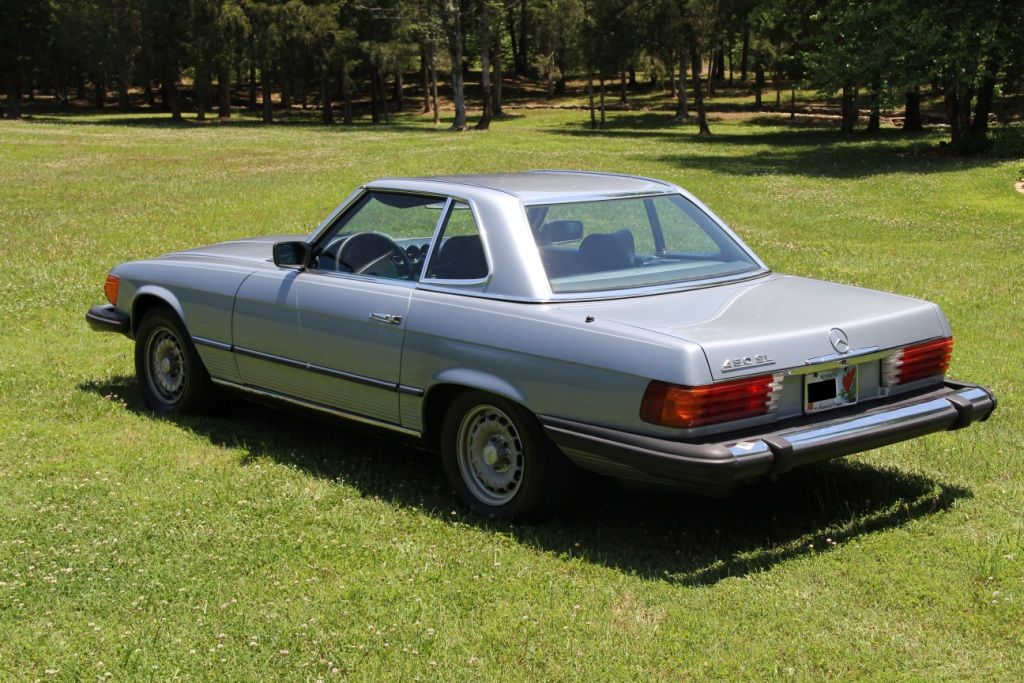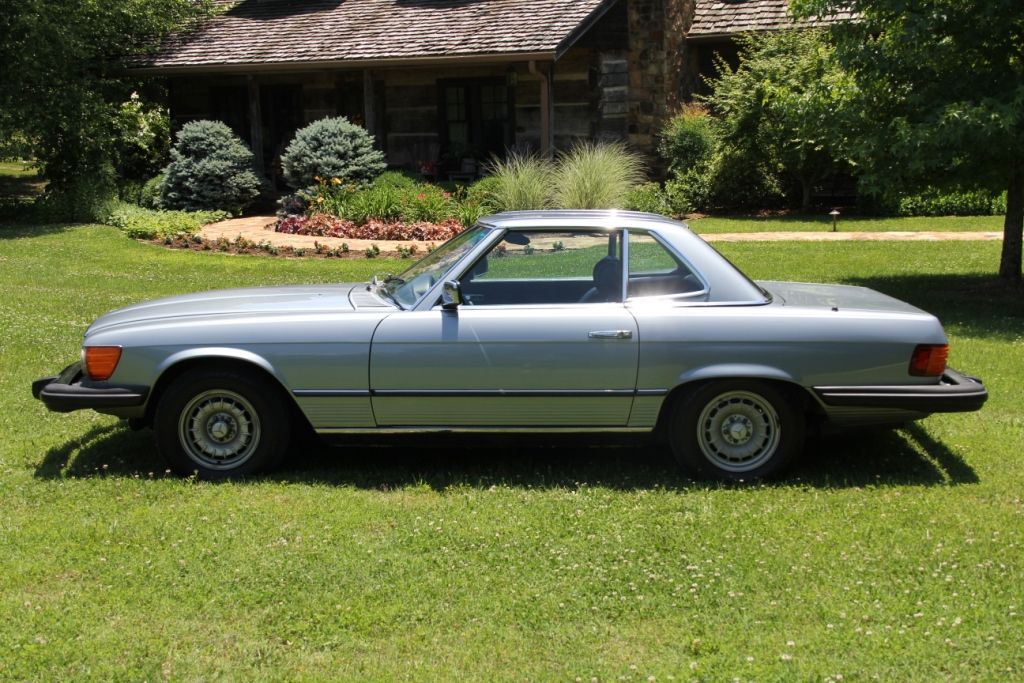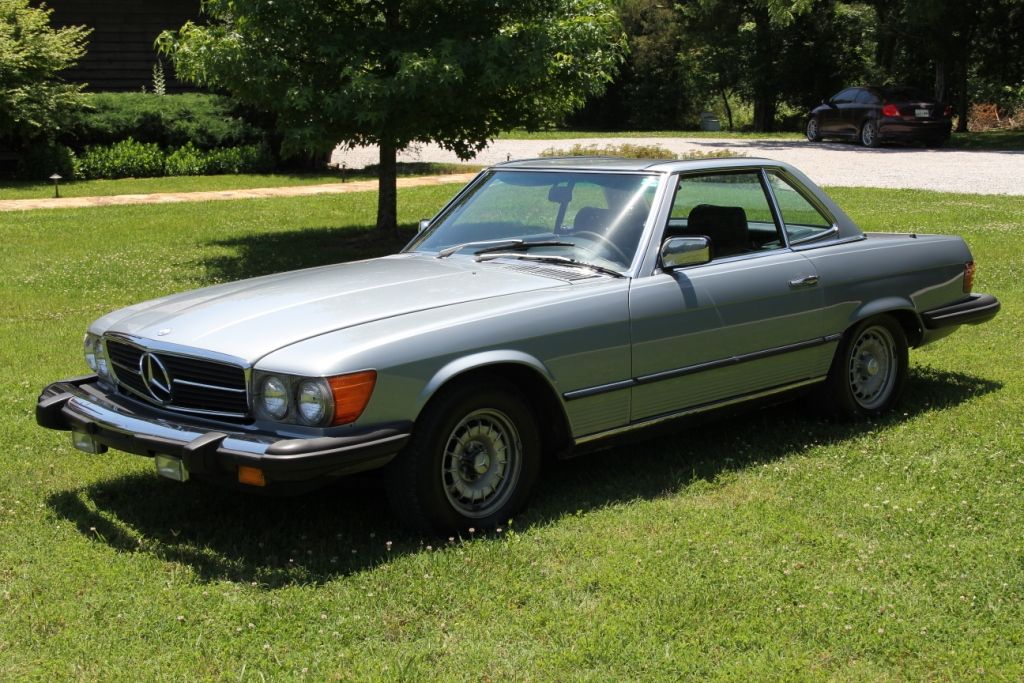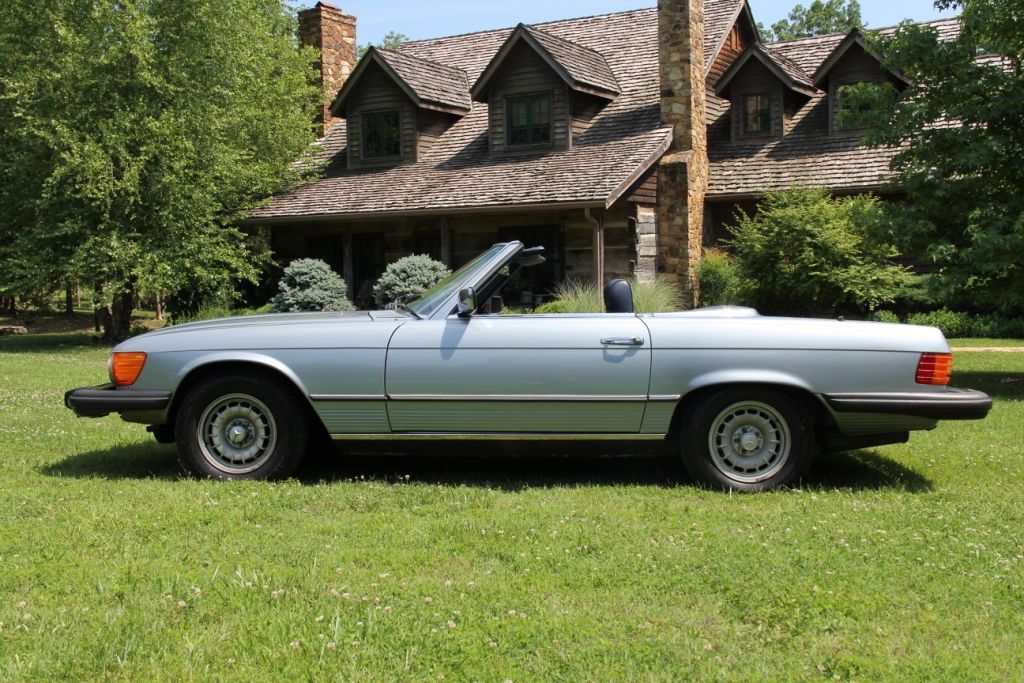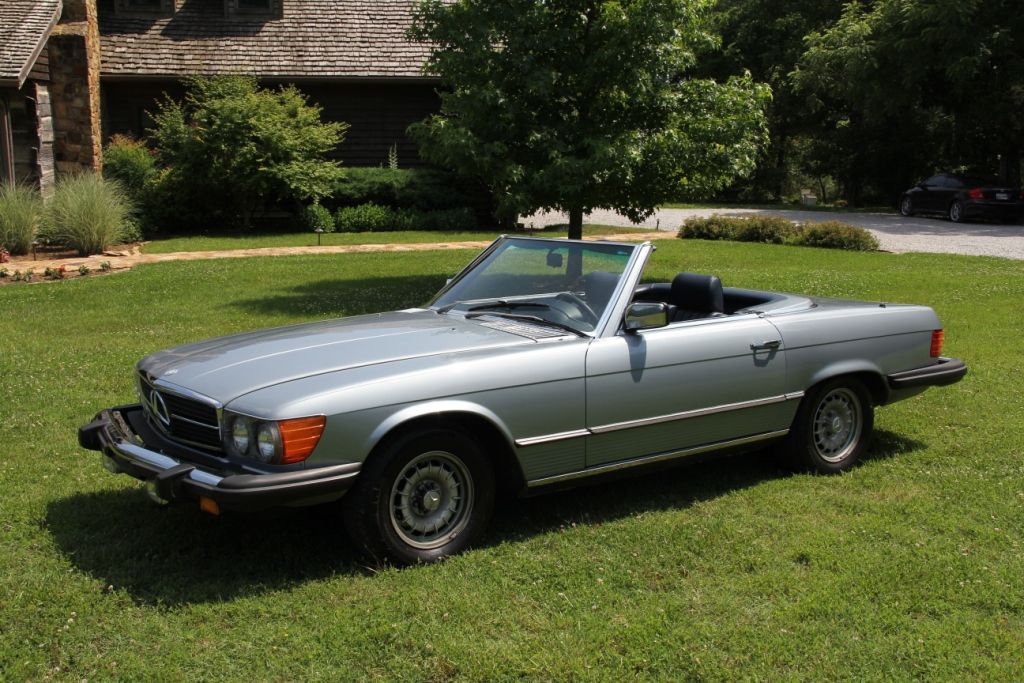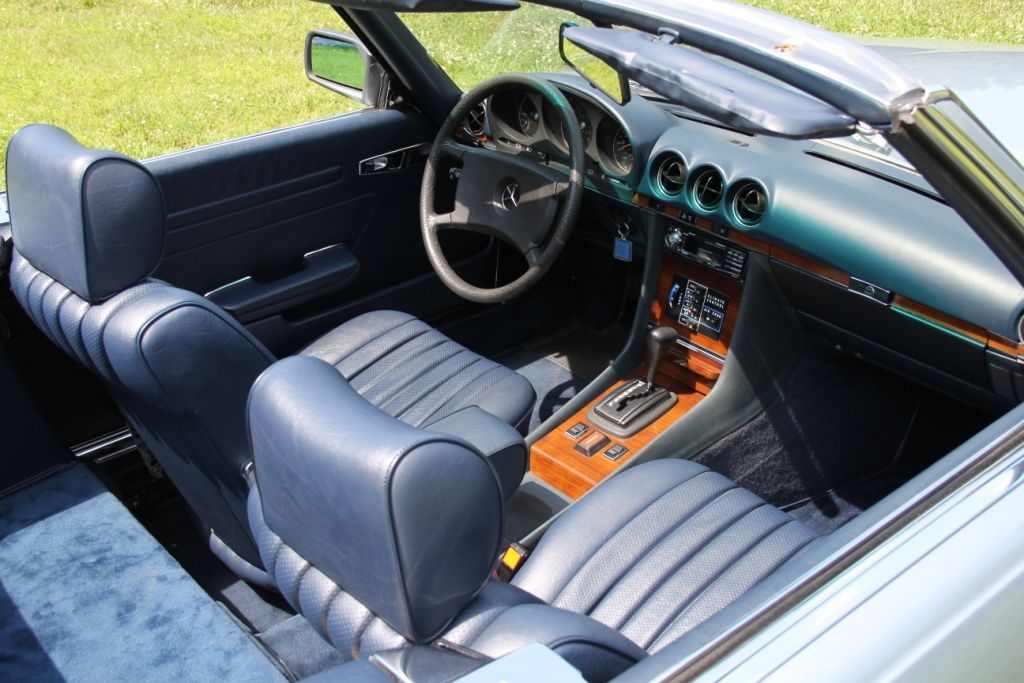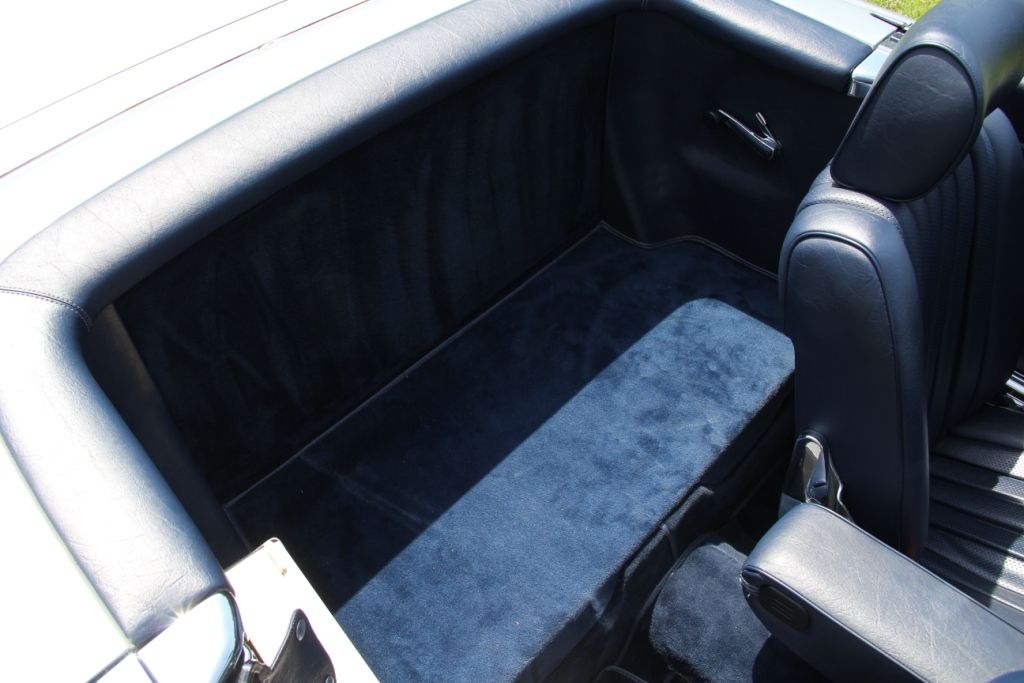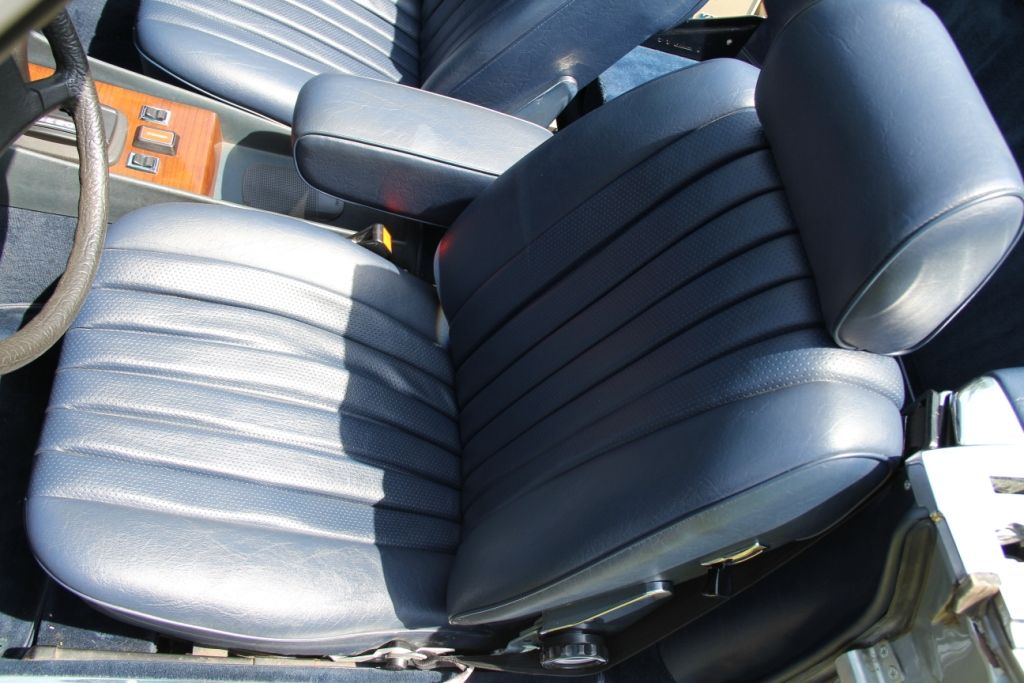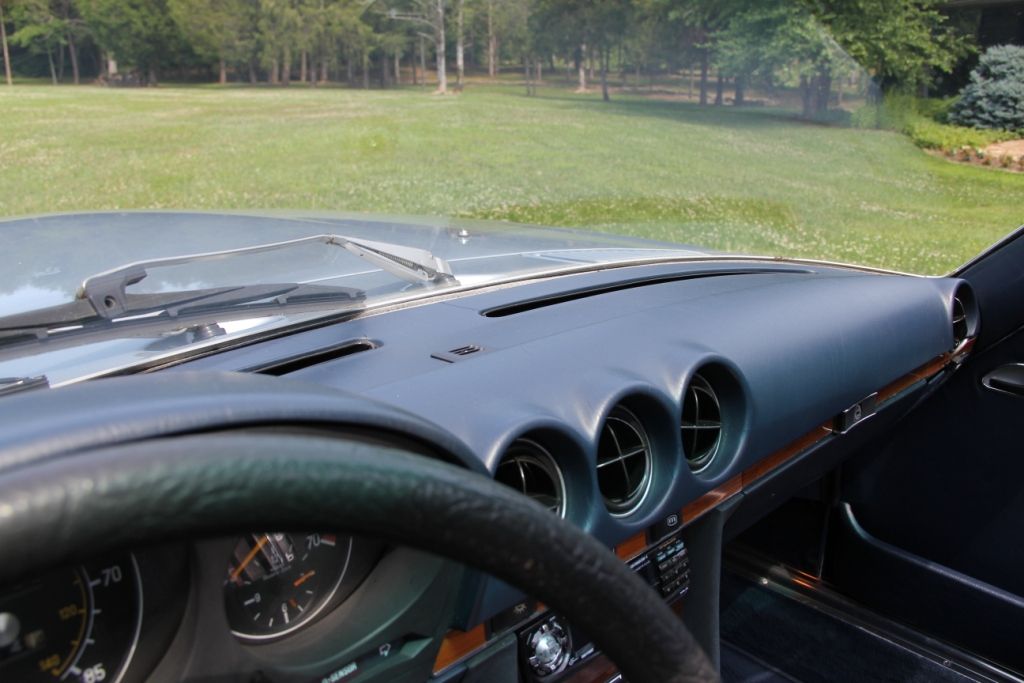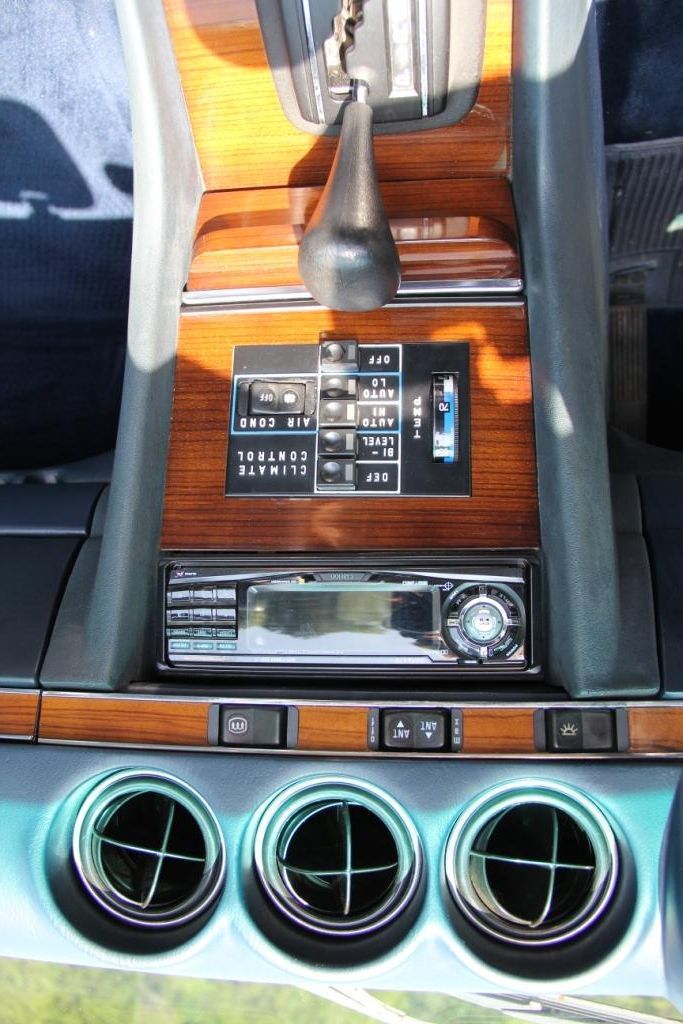 11-22-2015, 05:19 PM
Join Date: Nov 2015
Posts: 19
---